The countdown is starting so we're delighted to confirm two additional industry experts who will be speaking at our free Social Media event on 21st May.  Leigh Hopwood, managing director, Redd Marketing and chair of the Chartered Institute of Marketing (CIM) South East Region and Sally Pritchett, director and co-owner of Something Big.
Linked in – Leigh Hopwood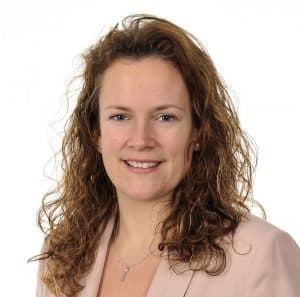 Leigh will be sharing some great tips on using LinkedIn. Lucky for us she wrote a guest blog post for Padua Communications on LinkedIn a while ago which you can read again here: Leigh has lots of experience of working with B2B brands, helping them use LinkedIn as an effective marketing tool to help raise their awareness and create serious business sales conversations. As well as her role as Chair of the Chartered Institute of Marketing (CIM) South East Region, Leigh is the owner of Redd Marketing, a specialist marketing company that helps technology and services businesses be heard and grow and provides proficient strategic marketing consultancy to help companies develop a clearly defined marketing strategy and plan.
Twitter – Sally Pritchett
Sally has agreed to come along and speak about Twitter and using social for business. Something Big manages Twitter streams for several large organisations and Sally has loads of examples of ROI, what works and what doesn't that she will share. Something Big Ltd is a well established and award winning, design, print and creative agency based in Woking. With an extensive client side background working for a global corporate, Sally jumped ship to run Something Big and now works closely with both, large corporate clients and local small businesses helping them to define their marketing strategies and grow their businesses.
Huge pool of talent – let us know your questions!
If you want to ask something but can't make it – or putting your hand up isn't your thing –  why not email us your question before the event? You can email Yolanda@paduacommunications.com and we'll try to post replies via our blog.
Spaces are filling up fast
Our Free Social Media Workshop is less than a month away so hurry and reserve your space today. You can register here or by emailing Yolanda@paduacommunications.com.  We look forward to seeing you on 21st May, from 8-11am at the HG Wells Centre in Woking!