All good marketing strategies start with a good message.
Sometimes, there'll be different messages for different markets. When your business has something worth saying, it needs to be said with compelling clarity to all potential prospects.
Sharpen up your message and express it clearly and confidently using all relevant marketing channels – from blogs to brochures, press releases to Twitter – and your brand will reach places it has never reached before.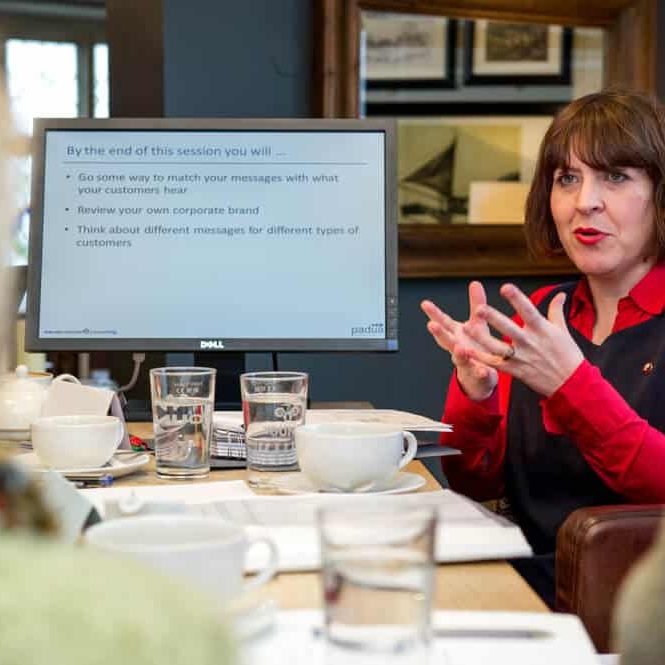 It's nice to share.
Content marketing is all about creating and sharing useful free stuff to interest existing customers and entice new prospects. As well as a steady flow of blogs, tweets, case studies and the like, content marketing can incorporate images, graphics and videos to help showcase your products and services.
We manage your content throughout the customer journey, so the information resonates whether they are in the consideration, awareness or decision stage.
Our Dolce Vita services are brilliant for businesses that are looking for expert help as and when they need it.
We understand how essential lead generation is for businesses.
We also understand how the quality of the leads is just as important as the quantity. Using email campaigns, case studies, testimonials, exhibition support, telemarketing and article writing as well as assets such as PowerPoint decks and booklets – we generate first-rate leads that are in the market for your products and services.
By uncovering opportunities in this way, we give you the best chance of clinching the deal.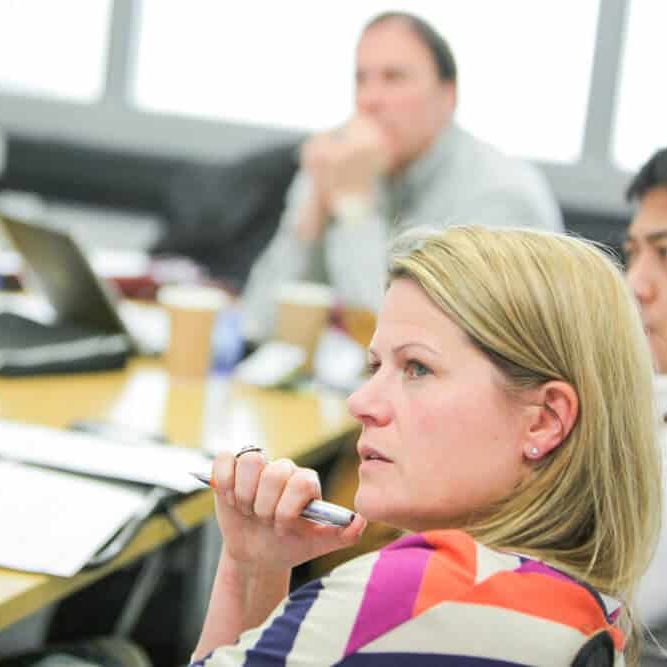 Even the best business leaders need fresh marketing inspiration.
Our mentoring service helps you make the most of every marketing opportunity. We'll assist you with the planning, creation and implementation of your entire marketing strategy – from brainstorming to blog writing, sales support to social media.
Our marketing mentoring service is all about providing personal assistance that tackles your specific needs and helps you develop a first-class marketing team of your own.
Red Olive helps businesses extract value from their data. Since engaging Padua Communications to enhance its entire marketing strategy, the company has seen a large increase in the number of prospects visiting its website, with many converting into long-term customers.
Rather than just implement an individual campaign, Padua Communications looked at the big picture, working hard to understand the company's brand. As Managing Director Jefferson Lynch explained: "They genuinely care about Red Olive. Thanks to them, the future is looking good."
One of the most important touchpoints for your customers is your website.
We can help you create a new, mobile-friendly, responsive website that converts visitors into customers. We are experienced in delivering slick usability, fast performance and exceptional content.
Or we can work with you to update content on your existing website to ensure your customers can find the info they are after, and that you can be found on Google.
Why choose Padua Communications for marketing?
We care about your customers as much as you do, getting to understand them so we can tailor your marketing messages to address their needs head-on.
Fresh, innovative thinking is on-tap. We're good at listening, encouraging clients to be braver and think in new ways. If you have questions along the way, we answer them.
Never miss a marketing opportunity. A comprehensive marketing strategy is complex and evolving, so we are always thinking of new ways to promote your USPs.
We understand that every business is different. Which is why we integrate seamlessly with your existing marketing methods, offering expert support when and where it's needed.