Marketing managers/ directors
We can help you get your campaigns up and running quickly and cost-efficiently, freeing up your time in your busy schedule. We have loads of experience working with senior marketing professionals and their teams to provide an integrated, thought-out content strategy for brand awareness and lead generation.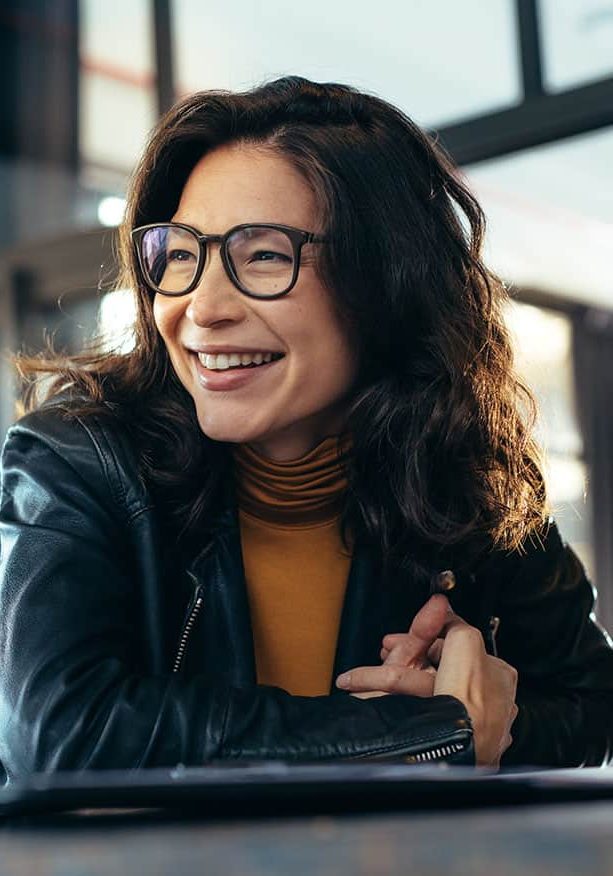 Our content marketing gets NT CADCAM more leads
NT CADCAM – a reseller for SolidWorks 3D design software – engaged Padua Communications to drive their entire marketing content. Padua Communications became part of the NT CADCAM team, working with the company to identify opportunities at all stages of the PR process.
We took a hands-on approach to everything, from major industry events to producing the company's magazine. And, as NT CADCAM's Marketing Manager said: "It's fun working with them!".
Building credibility and authority for a rebranded IT apprentice company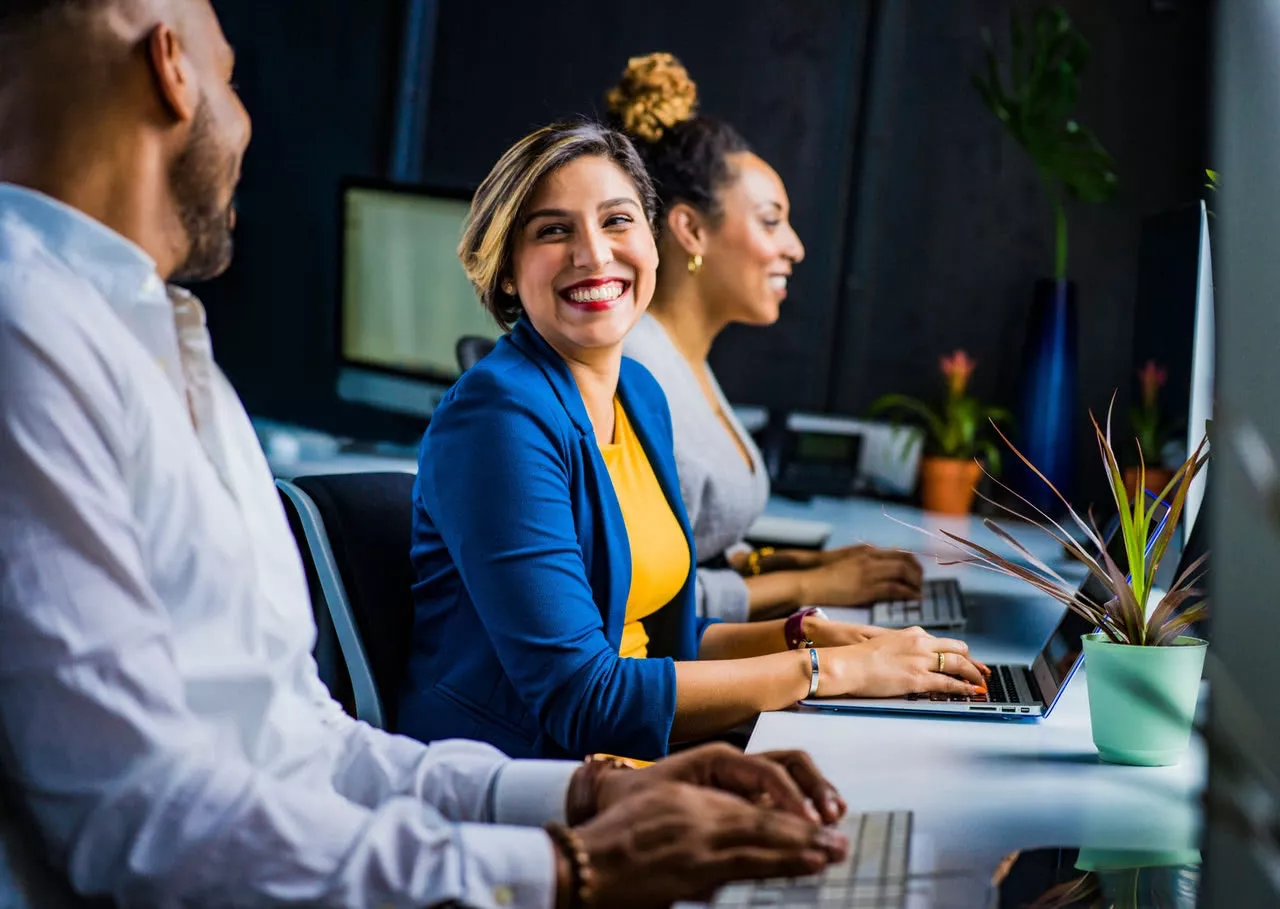 Intequal, a Microsoft Apprenticeship Programme Provider, helps IT apprentices gain experience at a paying job while helping them study for further qualifications.
We helped the marketing director to create key messages for the company, creating and delivering content to build its credibility.