Our experience in marketing and PR can be used to plug any gaps you may have in your team. We can cover maternity leave or run a single campaign, helping more junior members of staff.
Current & past agency partners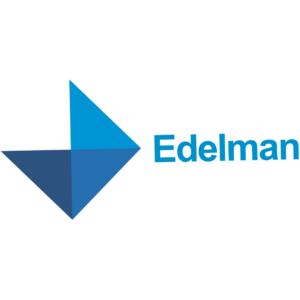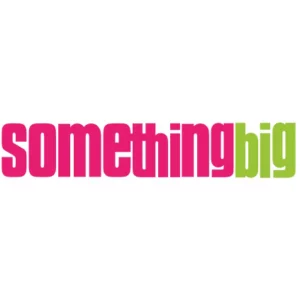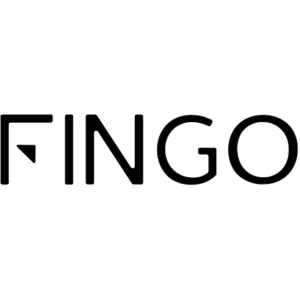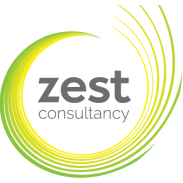 "Padua Communications are bright, creative and effective, and I have no hesitation in recommending them to anyone looking for public relations support - in fact I have done so many times. I have worked with Padua Communications on several projects and have always found them to be a fantastic collaborators."
Ann Wright, Managing Director, Rough House Media
How can we help?
Talk to us today about how we can help support your work with your clients.