Every profitable business needs marketing. But what happens if you don't have access to an experienced marketing director who can help with strategy, or a marketing team to help drive sales, build awareness and brand profile? Not to mention the concerns you may have about available funds and budgets.
In the past, you may have been put off exploring this further, but Padua Communications can help with a range of marketing services that will get you results without breaking the bank.
And we have a range of packages for strategy and implementation that will suit any budget.
Call us to arrange a meeting to discuss your requirements. It won't cost you a penny and could save you money in the long term.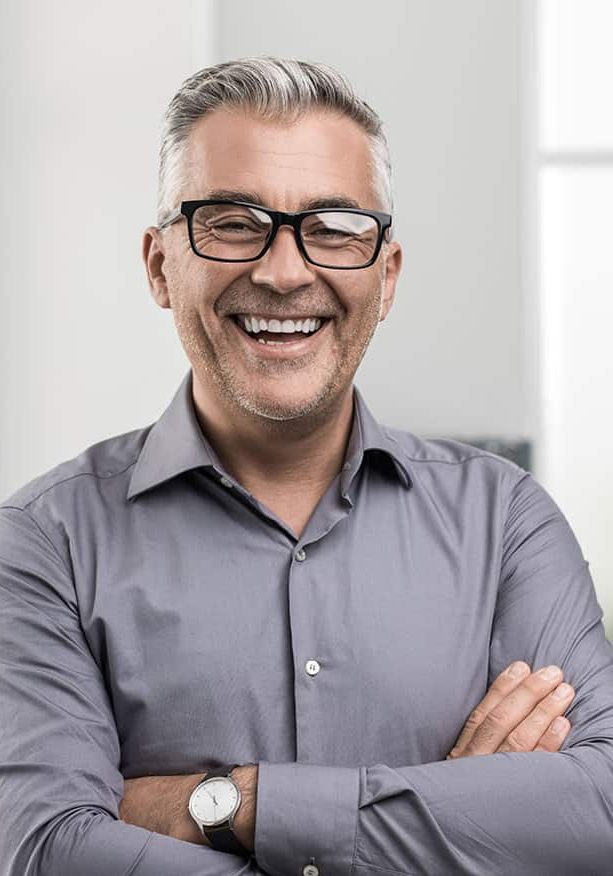 Our Dolce Vita services are brilliant for businesses that are looking for expert advice as and when they need it.
Taking a big data consultancy to the next level
Red Olive helps businesses extract value from their data. Since engaging Padua Communications to enhance their entire marketing strategy, the company has seen a large increase in the number of prospects visiting their website, with many converting into long-term customers.
Rather than just implement an individual campaign, Padua Communications looked at the big picture, working hard to understand the company's brand. As Managing Director Jefferson Lynch explained: "They genuinely care about Red Olive. Thanks to them, the future is looking good."
Our content wins £200,000 of new business for retail client
Padua Communications helped The Creative Engine launch its own blog, and our team of experienced writers set about producing relevant, targeted content.
In just two years, it brought our client twenty leads, two of which resulted in contracts worth more than £200,000.
Transforming Laser Lines' marketing
When Padua Communications was asked by laser technology and 3D printing specialists, Laser Lines, to advise on its general marketing, it was so pleased with the results, it engaged the company to revitalise all its marketing and communications.
By taking a proactive approach to maximising PR opportunities, Padua Communications has transformed the fortunes of Laser Lines. The team there can now focus on their area of expertise, safe in the knowledge that prospective customers will be informed of every new development.