Your content strategy needs a plan. But what kind of plan?
We coordinate all your content and communications to optimise output. This means pulling all your campaigns together to form a single line of attack.
We make sure there are no gaps and no weak links. And we help you measure the effectiveness of each activity and fine-tune performance for maximum impact.
By implementing an effective plan, we give your content the structure and focus it needs to succeed.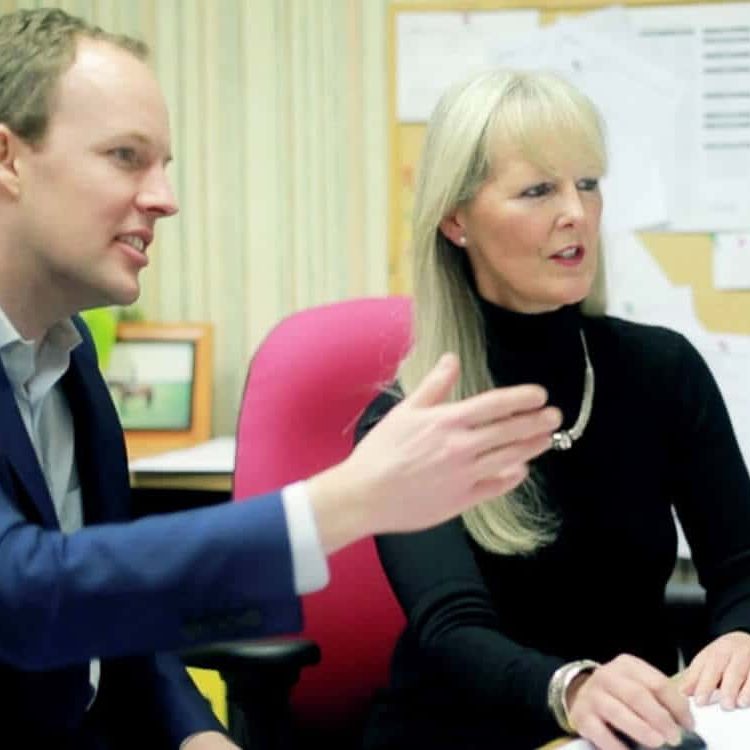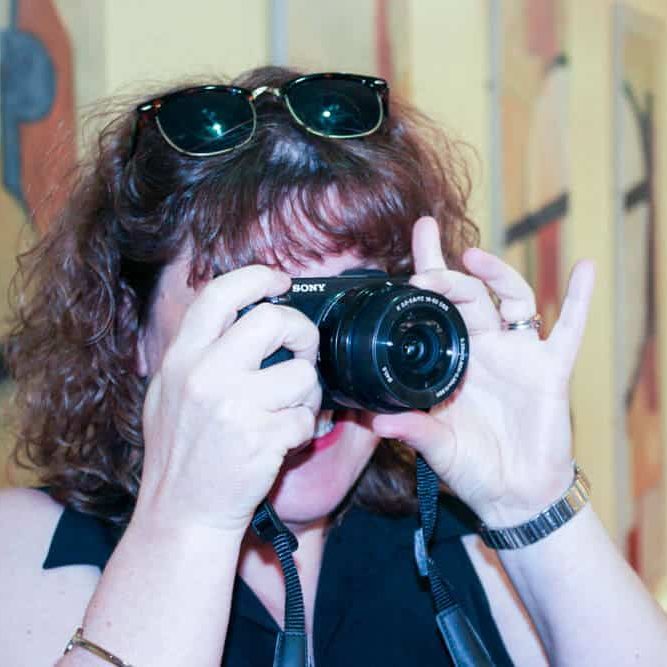 Getting your message across
There are all kinds of content.
There's web content that attracts search engine robots as well as humans, short and snappy blogs, in-depth thought-leadership articles and the constant flow of social media to name just four.
By coordinating and targeting your content effectively, we can help you say the right thing to the right person at the right time.
We are experts at building your reputation, bolstering your visibility and bringing you to the attention of key influencers in your market.
Our Otto service includes a piece of content, such as a blog post, and eight social media posts every month. This is delivered alongside regular, expert marketing strategy advice in a regular call so you can move your business forward.
Let's face it: people don't like being sold to.
You don't want prospective customers to be driven away by shameless hype. So why not offer them some well-written case studies instead?
An evocative case study is interesting, engaging and a great opportunity to convey promotional facts and figures in a way that is personal and relevant.
By telling real-life stories of the challenges your business has faced, readers will see for themselves what you can do for them.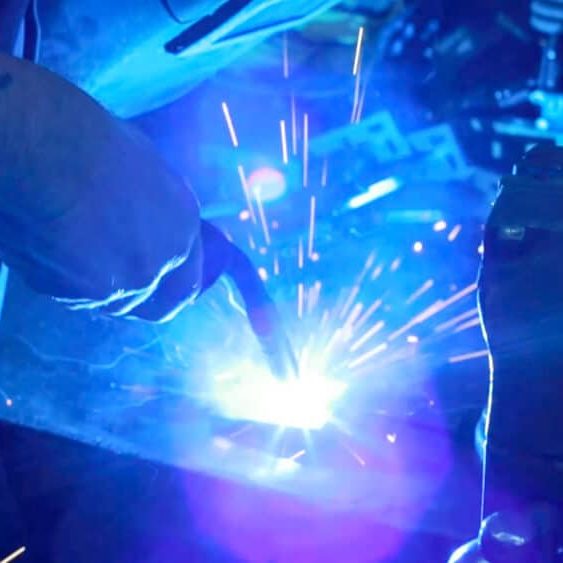 Ebooks, newsletters, guides and magazines are all great ways to keep your business in the minds of your customers.
But providing a consistent flow of content that people actually want to read – rather than delete before even opening – can be quite a challenge.
With our help, you can build an eager readership for your editorial output.
You can then use a range of methods to keep readers informed about your latest news and events, attract new customers and inspire them to act.
NT CADCAM – a reseller for SolidWorks 3D design software – engaged Padua Communications to drive its entire marketing content. By keeping alert to what was happening in the industry and digging deep into the needs of customers, Padua Communications continually articulated messages that struck a chord with the company's target market.
Padua Communications became part of the NT CADCAM team, working with the company to identify opportunities at all stages of the PR process. Padua Communications took a hands-on approach to everything from major industry events to producing the company's magazine. And, as NT CADCAM's Marketing Manager said: "It's fun working with them!".
Your target audience doesn't always have the time or inclination to read lengthy pieces of text.
That's when visual content can come to the rescue. It provides an opportunity to convey complex information in a way that is simple, striking and to the point.
Video and infographics, for example, can say in an instant what would otherwise take many paragraphs to explain.
When created by a skilled professional, visual content can be enjoyable, entertaining and add colour to otherwise plain communications.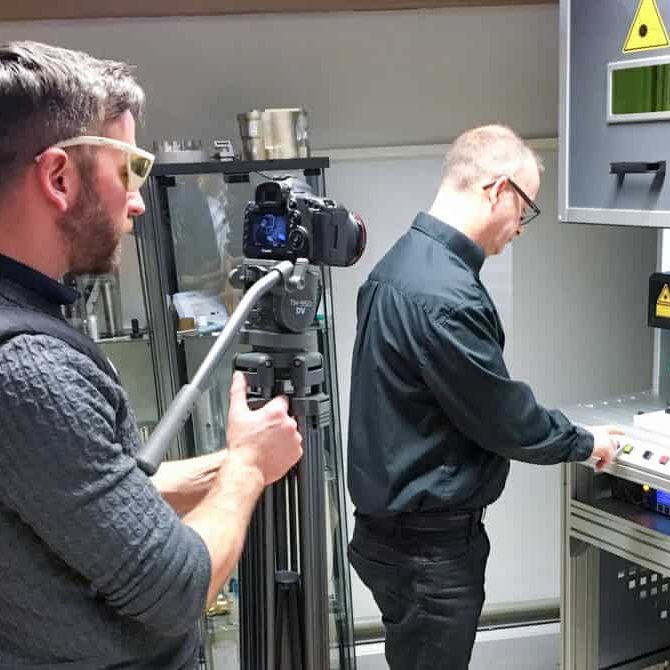 Why choose Padua Communications for content?
We tell your stories in a way that is impossible to ignore. With outstanding creativity, amazing speed and meticulous attention to detail, we generate exposure that gets results.
Our approach is intelligent, cost effective and aligned to your long-term goals. We plan ahead, often months, to target press deadlines with optimum effectiveness.
Everybody buys differently. We create a mix of content types to target your customers at different points in the buying process.
Whatever the business sector and whatever the topic, we create must-read content that brings raw information to life and makes complex data sparkle with clarity.