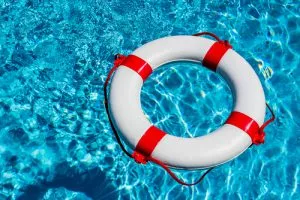 After one of our CIM Crisis Communications workshop sessions, we met and worked with Brewers, the largest independent supplier of decorating materials in the country, helping it to review their crisis strategy and internal communications. Nicky Psyden, Head of Digital at Brewers has sent us some feedback, which we thought we'd share, as you know we love good feedback. She said:
"I worked closely with Nicky and Ann to improve our company Crisis Strategy. The approach included an audit of our current strategy and procedures, speaking with all the relevant stakeholders in the business, identifying weaknesses and making recommendations for change. Reworking and writing (where necessary) documentation to support and communicate the strategy to the staff within the business and also providing media training for relevant personnel."
"The whole process from start to finish was professional and thorough. We worked directly with Ann and Nicky who were both extremely personable, approachable and went the extra mile to give excellent customer service."
"I'd highly recommend Ann and Nicky and would be delighted to work with them again."
So are you sorted if things go pear-shaped in your business? Just being prepared and having a plan in place goes a long way to taking the crisis out of a manic situation. If not, ask us about our crisis communications offerings. We have several to suit all sorts of situations and budgets – please contact us for more info.
And if you want some inspiration in how to be the leader of leaders in a crisis situation, we thought you might be interested in reading who gets Padua Communications' top vote. We'd be interested in finding out who gets your vote so please let us know who you think is an exemplary leader and crisis spokesperson and why in the comments box below.
Free marketing & PR resources
Sign up we'll send you our free marketing and communications newsletter packed with helpful advice, along with details of our events.